Medical Discount: 40% off SNOO*
Medical Discount: 40% off SNOO*
Get discount
*This cannot be combined with any other sale,
promotion, discount, code, and/or offer.
Why Parents Love SNOO
AIDS SLEEP

Babies sleep best when given calming womb-like motion + sound

SLEEP TRAINS BABY

Naturally sleep trains, making it easy to transition to a cot…with little need to cry-it-out

YOUR 24/7 HELPER

Your virtual babysitter, SNOO helps whenever you need a break: to shower, work, cook, or sleep

RESPONSIVE

Automatically responds to your baby's fussing…even when you are asleep

MOBILE APP

Customisable settings, daily sleep report, and helpful tips from Dr. Karp

EXTRA SAFE

Special sleep sack makes swaddling easier, reduces overheating, prevents unraveled blankets and keeps baby on the back

CALMS FUSSING

Soothes upsets with increasing motion + sound, often calming your baby in under a minute
Exhaustion is now...optional!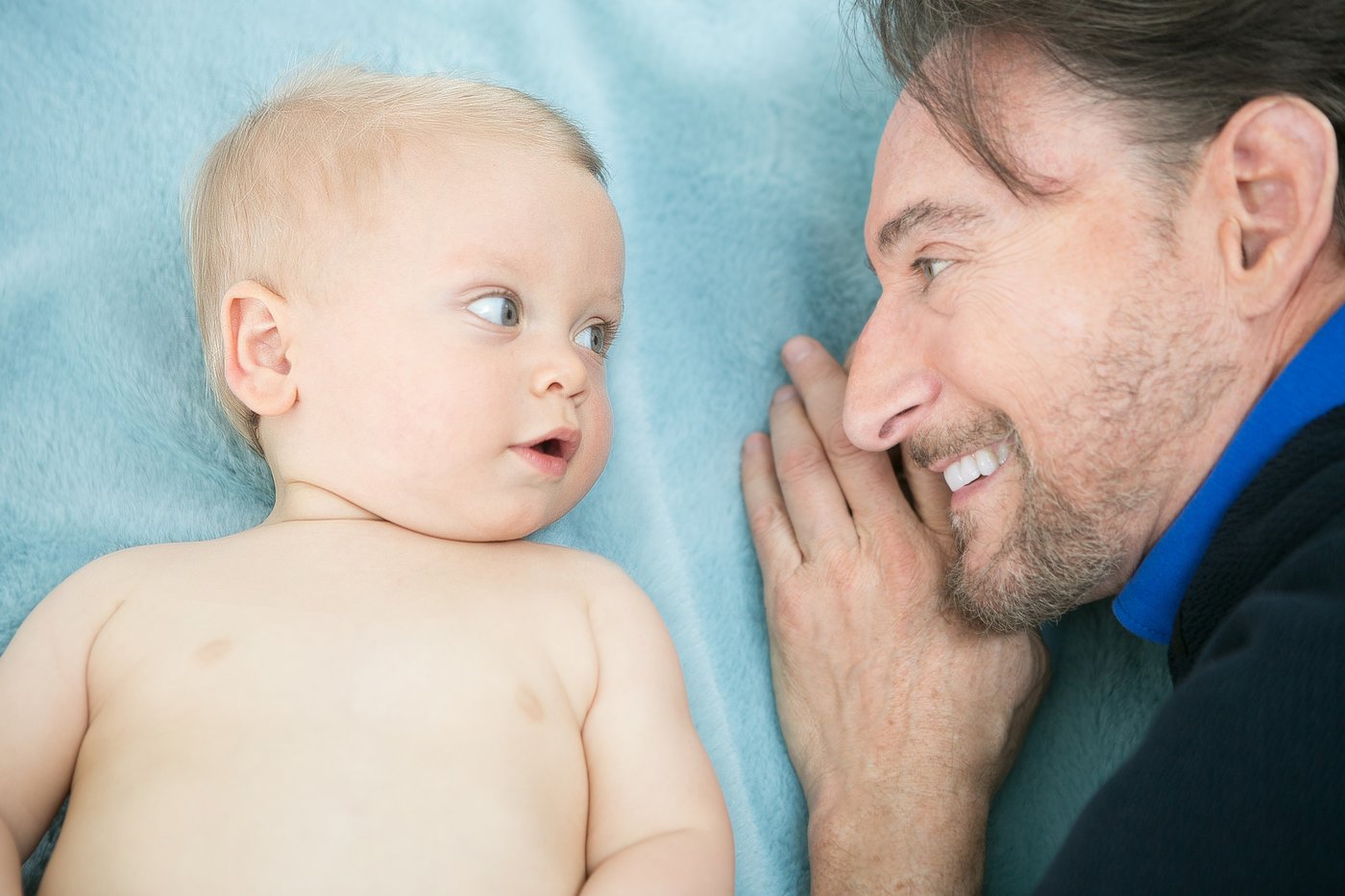 Parenting is about to change...
Mums and dads have it harder today than any time in history! You may not have to wash your clothes down at the river, but more than any other generation, modern parents have less family support with more outside responsibilities. No wonder exhaustion is the No.1 new parent struggle. That's why I created SNOO, the smartest—and safest—baby bed ever made.
My greatest hope is that SNOO will aid your baby's sleep and keep you well rested for happier parenting.
Safer. Better. Sleep...at the touch of a button.
Automatic Baby Rocker and Sleeping Bed
SNOO automatically rocks your baby and uses soothing white noise to aid sleep.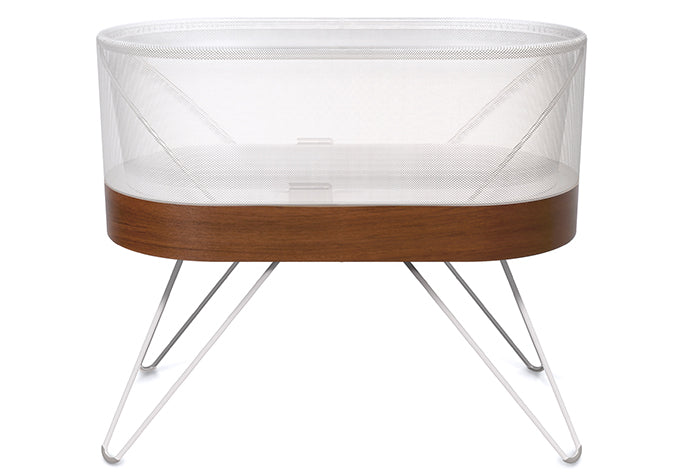 Gently rocks—all naps and nights—to help your baby be a better sleeper (up to 6 months)
Chooses the best motion (slow swing for sleep, faster jiggles for upsets)
Dual mesh walls maximise comfort, safety and breathability
SNOO's easy "5-second swaddle" is hip safe and never unravels
Protective swaddle wings keep your baby safely on the back*
SNOO's gradual weaning feature makes for easy transition to cot
Chooses the best white noise (soft rain for sleep, womb sound if fussing)
Like your own personal night nurse…there to help 24/7!
(* When used as directed.)