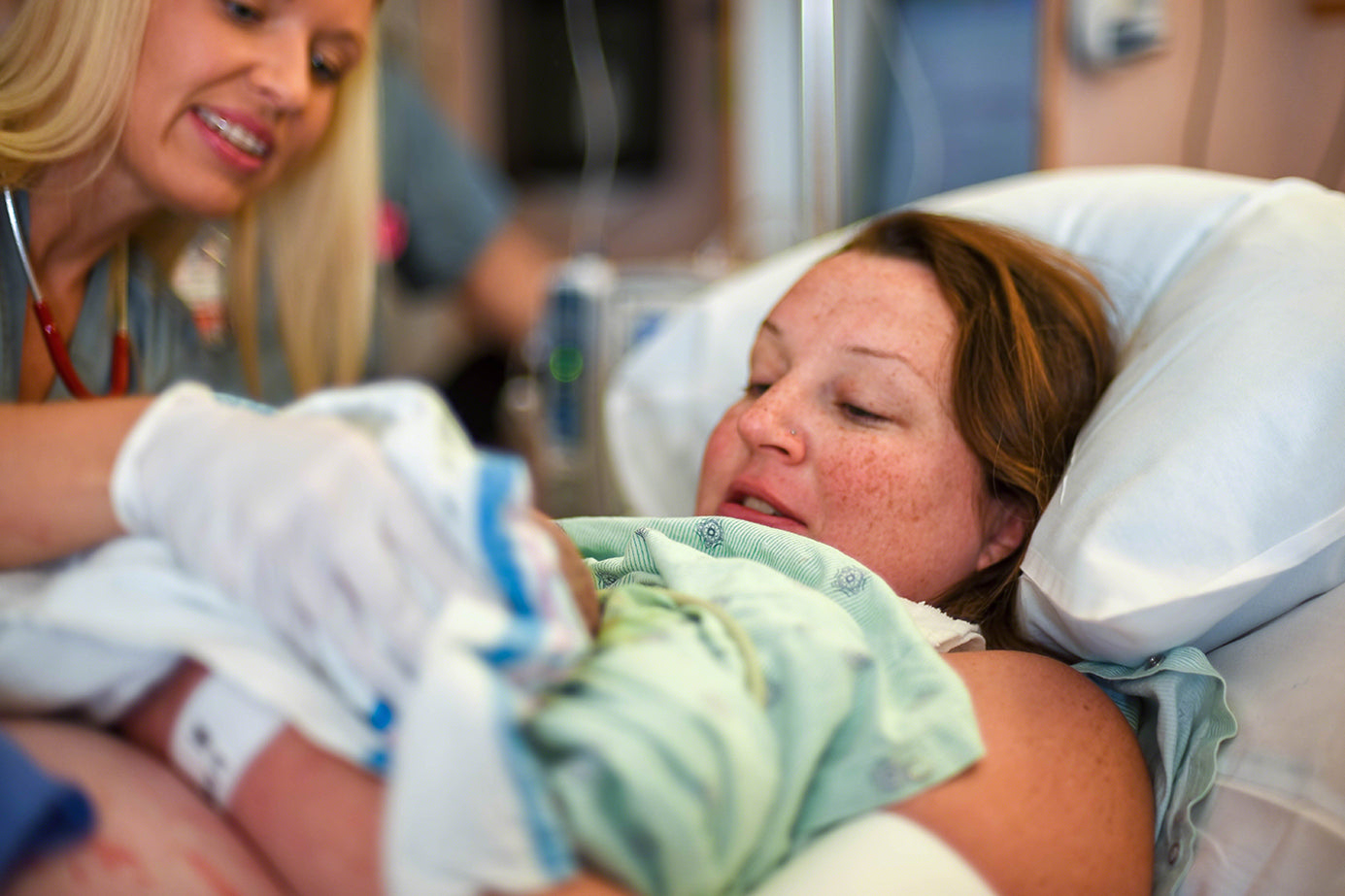 FEATURED PREGNANCY ARTICLE
When nature does not move fast enough, you may need to consider inducing labour. If you are in the situation where your midwife—or you—are considering labour induction, here is what you need to know.
Newest Stories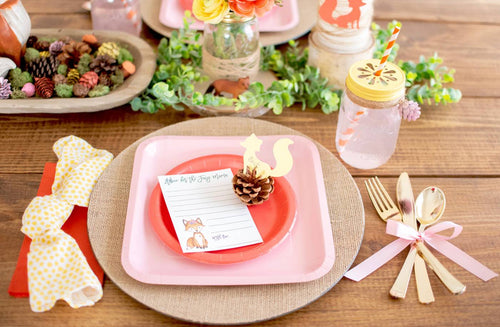 PREGNANCY
Rustic, retro, or downright refined, a fox baby shower can be anything you like! Here is how to make your foxy woodland baby shower one to remember.